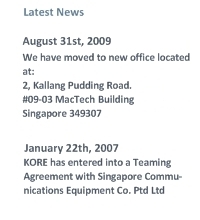 At KORE Technologies, we believe providing a total one-stop solution and service is the key to our customer's success. Our PEOPLE are highly qualified and have numerous years of experiences in Enterprise System and Infrastructure and Enterprise Resource Planning (ERP) application and implementation. KORE Technologies provide a variety of services and solutions to ensure that all our clients Information Technology (IT) and ERP solutions are implemented successfully in their organization.

Services
- Business Consultancy
- Professional Services
- Software Development
- ERP Implementation
- Project Management
- ERP Training Session
- Turnkey Project
- Hardware Performance Tuning

Support
KORE Technologies Post Sales Support will provide 24x7 phone and direct mail services to our client. This level of service is important as some of the clients have different time zones, and the need for a Post-Sales solution is absolutely critical to their business operations. The post sales consultants will be allocated to specific clients account, so that they will be familiar with their specific customer requirements and business processes to provide a faster delivery of services and solutions.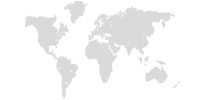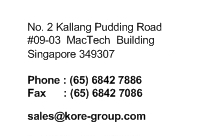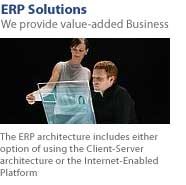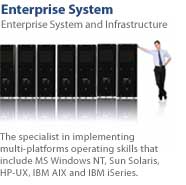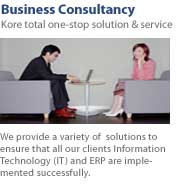 All rights reserved by Kore-Group. Copyright @2007. Privacy Policy | Legal Issues