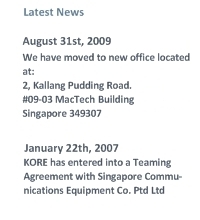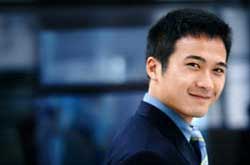 KORE Technologies is an integrated IT solutions provider
of Enterprise Resource Planning(ERP), Enterprise System and Infrastructure and Integration and Professional Services.

We delivers the best value solutions enabling our
customers to improve business efficiency.

KORE Technologies is an Affiliate of KEYfields Group,
a specialist in Supply Chain Management, Logistics and Warehouse Management Solutions.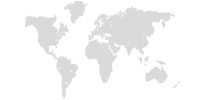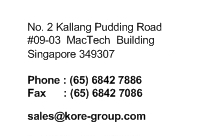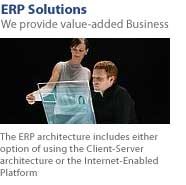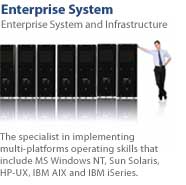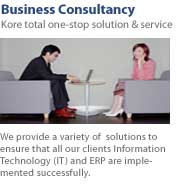 All rights reserved by Kore-Group. Copyright @2007. Privacy Policy | Legal Issues